Free Shipping on Orders Over $50!
Buffalo Leather Belt
130-07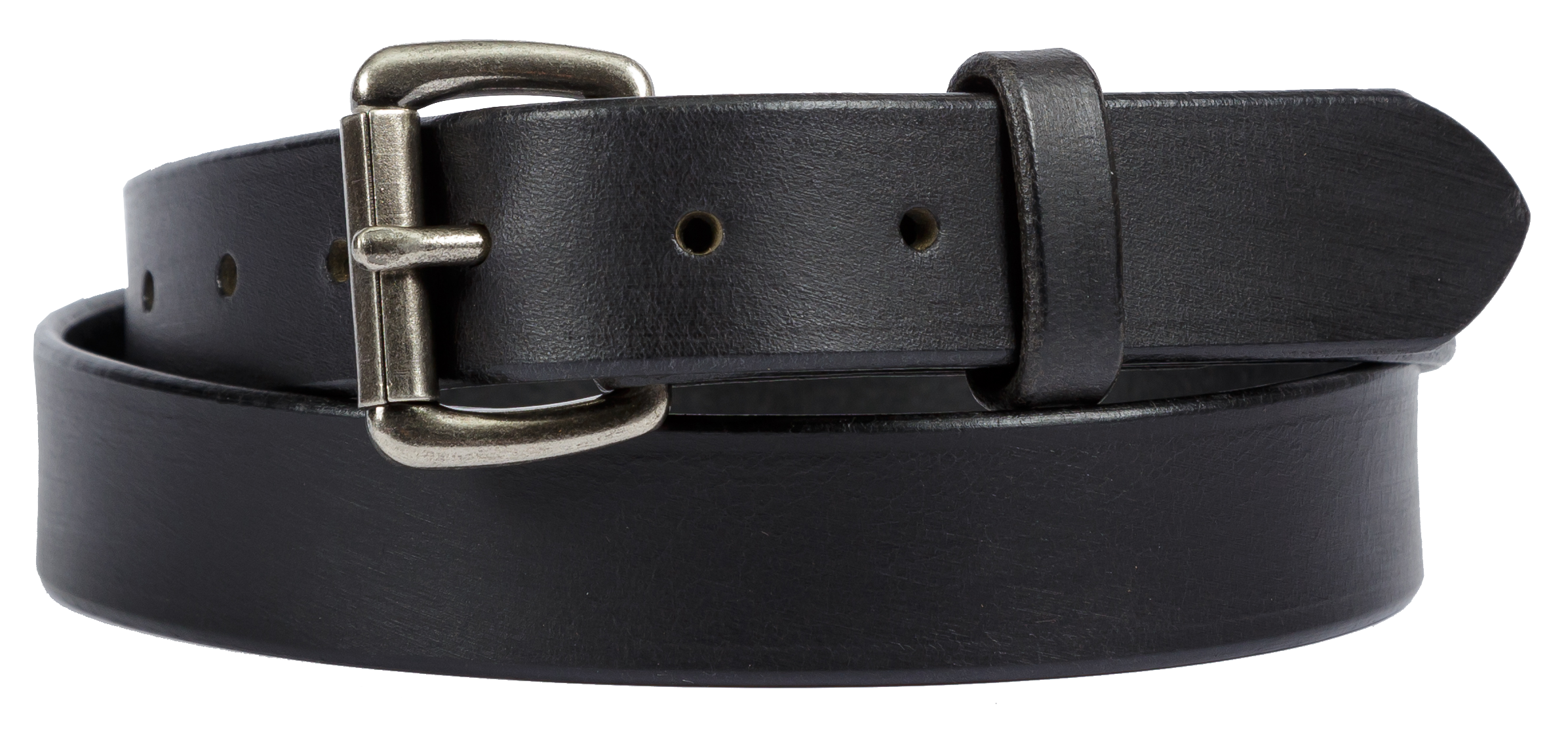 Forest Hill Leather products are made in the USA.
The belts are made with leather tanned by Wickett & Craig of America.
The belts are backed by a lifetime warranty.
Material: 100% Leather
Color: Black
Size, Select size 2 inches bigger than waste size.
Width
1 1/4 inch (0) 1 1/2 inch (0)