Free Shipping on Orders Over $50!
Ranger Belt, Great Gun Belt.
126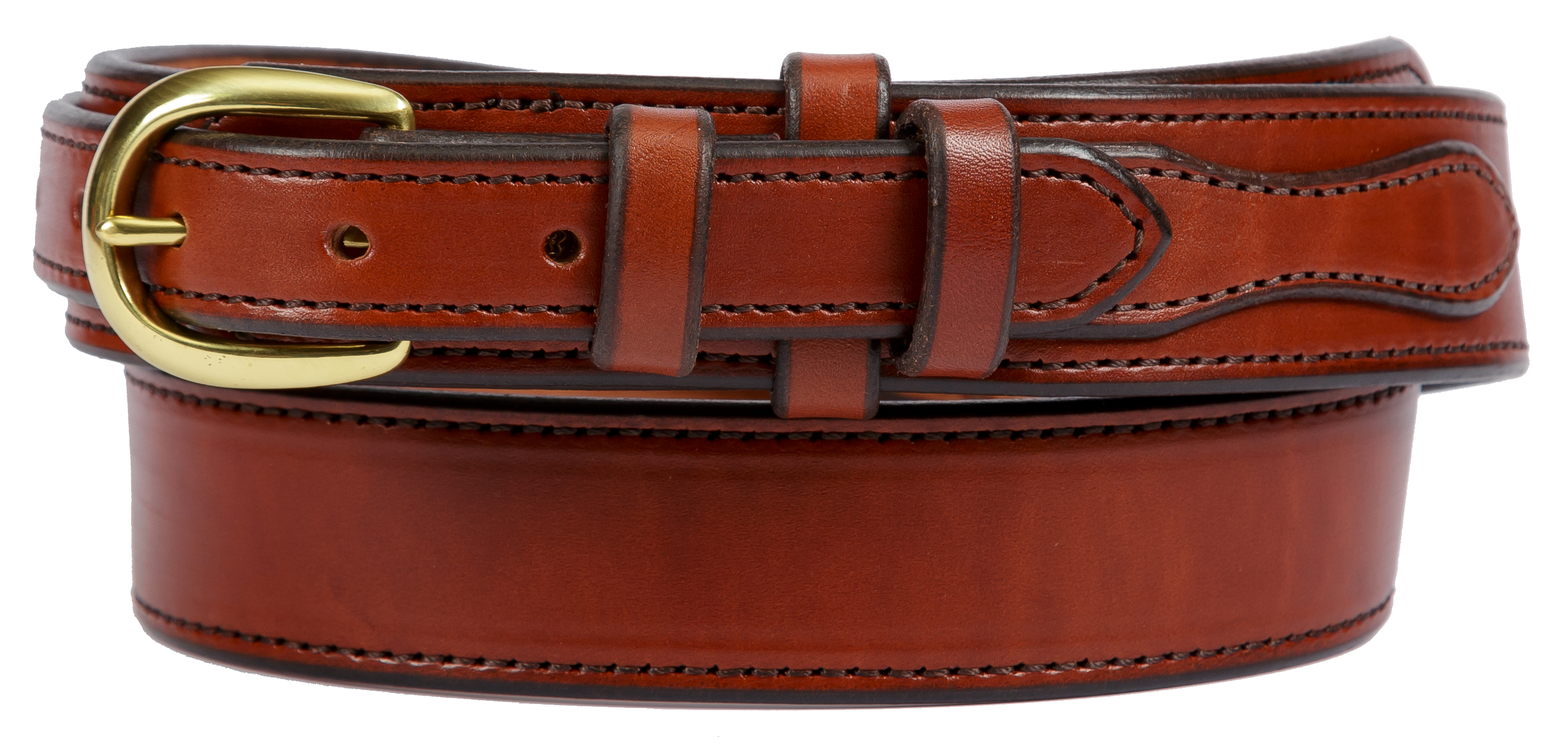 Our Ranger Belt makes a great Gun Belt.
The 10/12 oz. leather will not sag under the weight of a gun.
Forest Hill Leather products are made in the USA.
The belts are backed by a lifetime warranty.

Material: 100% Leather

Size, Select size 2 inches bigger than waste size.